Episodes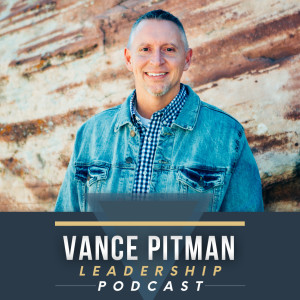 Monday May 03, 2021
Monday May 03, 2021
In this episode, Scott and Vance continue the conversation about leadership failure. In last month's part 1, we gave 4 practical ways to respond when YOU fail as a leader. In this month's content, we give 5 practical ways to move forward when you are failed BY a leader.
Don't forget! We want to know what questions you have that we can answer on an upcoming episode! Shoot us an email at vance@hopechurchlv.com or scott@hopechurchlv.com to let us know what you'd like for us to discuss.
If you like what you hear in this episode, we encourage you to share it on social media. Also, you can rate and review the podcast in iTunes. It really helps get the word out. Thanks again for being a listener!