Episodes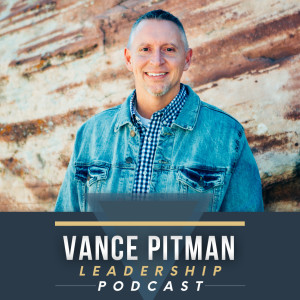 Tuesday Jul 06, 2021
Tuesday Jul 06, 2021
In this episode, Scott and Vance discuss a rapid fire list of 15 things every ministry leader needs to know! After 20 years of ministry of planting Hope Church in Las Vegas, Pastor Vance looks back and some valuable lessons for those in ministry to heed!
Visit MakeAndMultiply.org if you're interested in joining a training at Hope Church in Las Vegas, NV!
Shoot us an email at vance@hopechurchlv.com or scott@hopechurchlv.com to let us know what you'd like for us to discuss.
If you like what you hear in this episode, we encourage you to share it on social media. Also, you can rate and review the podcast in iTunes. It really helps get the word out. Btw...we love 5 stars 😎
Thanks again for being a listener!  
Download the Hope Church LV app here
Watch these episodes now available on YouTube