Episodes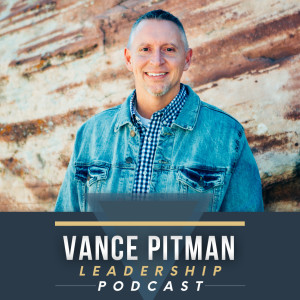 Monday Jan 03, 2022
Monday Jan 03, 2022
Happy New Year to all of our listeners! We're excited for another great year on the Vance Pitman Leadership Podcast! In this episode, Scott and Vance discuss Pastor Vance's brand new book, available February 2022, entitled "The Stressless Leader!"
To enter to win a free SIGNED copy of the book, CLICK HERE!
Shoot us an email at vance@hopechurchlv.com or scott@hopechurchlv.com to let us know what you'd like for us to discuss.
If you like what you hear in this episode, we encourage you to share it on social media. Also, you can rate and review the podcast in iTunes. It really helps get the word out. Btw...we love 5 stars 😎
Thanks again for being a listener!  
Download the Hope Church LV app here
Watch these episodes now available on YouTube