Episodes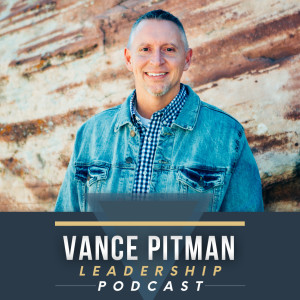 Monday May 02, 2022
Monday May 02, 2022
In this final episode, Scott and Vance discuss five final questions on life ans leadership
Why is this the final episode? As Vance transitions to leading the SEND Network and Scott transitions to being one of the pastors leading Hope Church into the future, it is wise for us to push pause of this podcast for now and reevaluate in January 2023. 
The past 4 years have been a blast and we are grateful for everyone who has tuned in!
Thanks again for being a listener!  We'll see you next year!
Download the Hope Church LV app here
Watch these episodes now available on YouTube